---
Conference - Quorum by Convene
The IAB PlayFronts is the annual marketplace dedicated to showcasing advertising and partnership opportunities in the gaming industry.

The third-annual IAB PlayFronts will define the gaming landscape, elevate the effectiveness of gaming, and ... ---
Conference - Jay Conference Suites-Chelsea
Given its success at last year's IAB Annual Leadership Summit, IAB's Measurement Leadership Summit, now expanded to a standalone one-day event in 2024, is scheduled for March 14 in New York City. This invite-only event
Free - to qualified attendees ---
Conference - Marco Island, FL
It Starts Here.

IAB's Annual Leadership Meeting is where the digital industry first debated hot topics like the demise of the cookie, DTC brands, supply chain transparency, fake news, viewability, government regulation in the da...
For qualified brand marketers and agency professionals, register for free with code
$2995 - Member Price
$3995 - Non-Member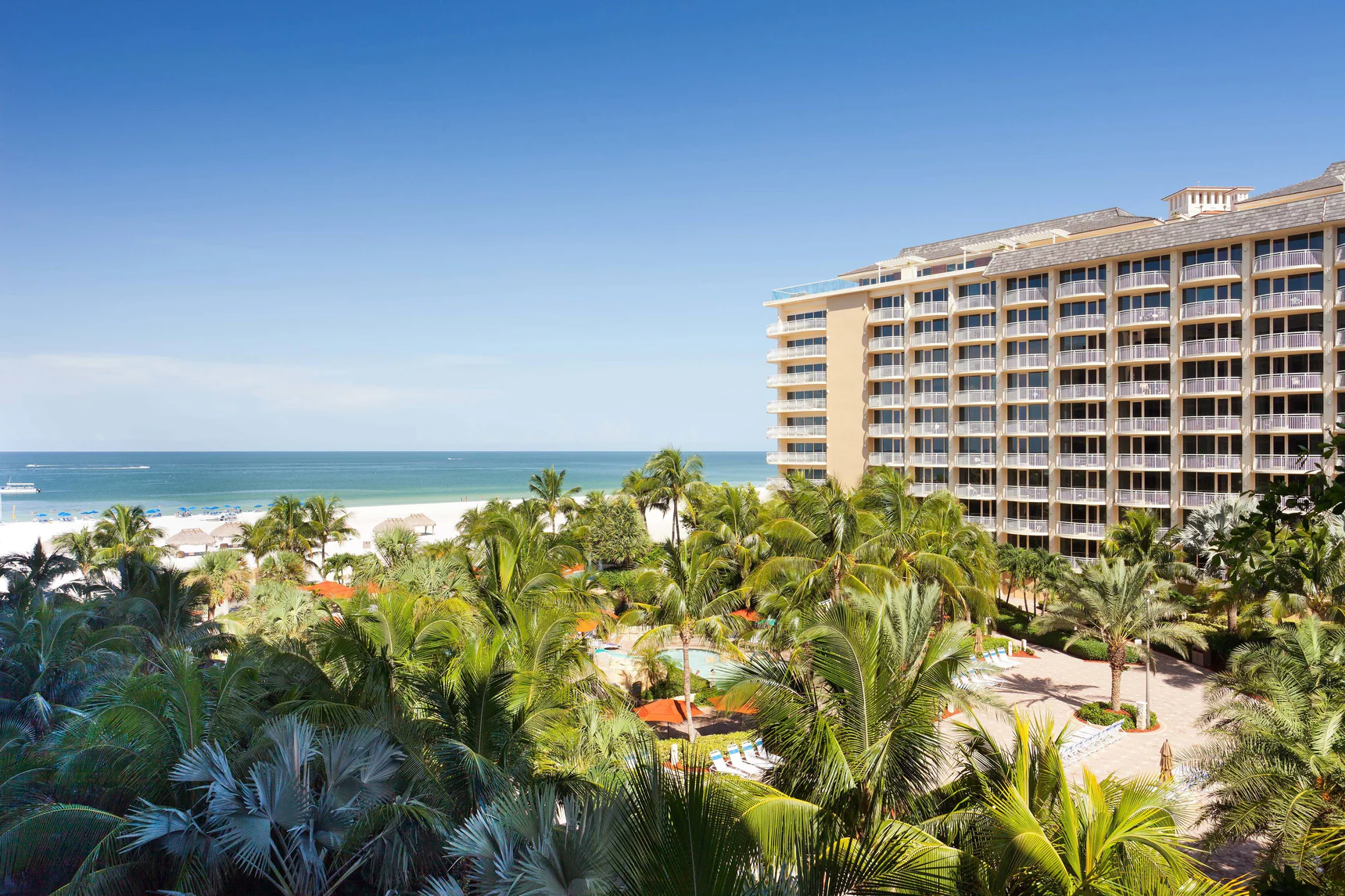 ---
See all events
See all events