---
Leadership Summit - Kelley Drye & Warren LLP 3 World Trade Center, 66th Floor
Mark your calendar for the annual State Privacy Law Summit in New York City, on November 15, 2023.

With five state privacy laws having come into effect in 2023 and eight new privacy laws coming into effect through 2025, industry participants are n...
---
Conference - Marco Island, FL
It Starts Here.

IAB's Annual Leadership Meeting is where the digital industry first debated hot topics like the demise of the cookie, DTC brands, supply chain transparency, fake news, viewability, government regulation in the da...
For qualified brand marketers and agency professionals, register for free with code
$2995 - Member Price
$3995 - Non-Member
$2495 - Early Bird Member Ticket (10/31)
$3495 - Early Bird Non-Member Ticket (10/31)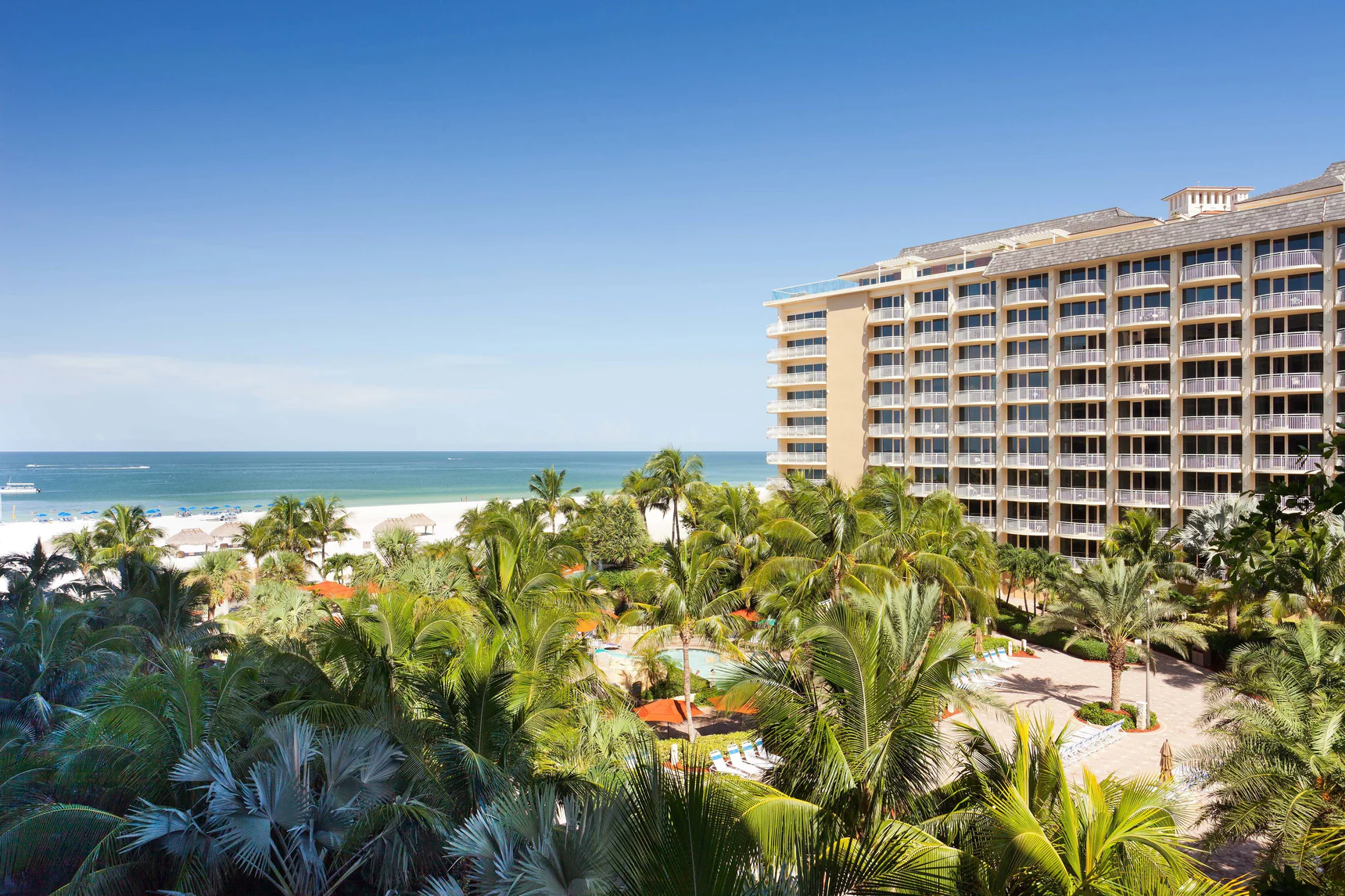 ---
See all events
See all events