---
Nov 19
2020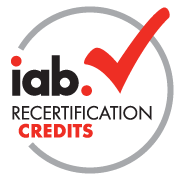 Event - Virtual
Demanding schedules, virtual meeting overload, differing ideas, and brief attention spans can lead to a lack of empathy, and ultimately, conflict in the workplace.

In this training, we'll discuss ways to build empathy and understanding through ver...
$79 - IAB Members
$99 - Non-Members
---
Dec 17
2020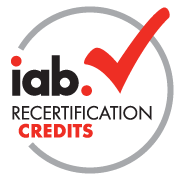 Event - IAB
Have you ever wondered how podcasters, radio disc-jockeys, professional interviewers, and newscasters get us to remember their messages?

In this session, you'll learn how to effectively use your voice, facial expressions, and gestures when deliver...
$79 - IAB Members
$99 - Non-Members
---
See all events
See all events