---
Oct 26 - Nov 16
2021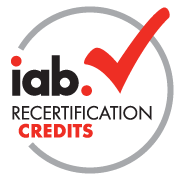 Training - Remote
Are you close to entering the job or internship market? Are you prepared? Do you know where to start your search? If you answered no to any of these questions, Snap Inc. and the IAB want to help you out - at no cost to you! Learn how to become a top ...
---
Training - IAB
Since 2016, influencer marketing has been growing 50% year over year. Despite this fast growth and importance to the advertising industry, brands do not always contract with influencers in an efficient or legally compliant manner. In this presentatio...
---
Starts November 15th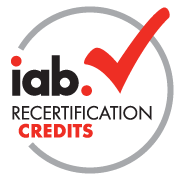 Training - Remote
Executive presentations can be complicated to design and deliver. In this three-part webinar series, "Succeed with an Executive Presentation Framework," we will help you understand the importance of your audience's perception and how to cult...
$99 - Full Series IAB Member
$149 - Full Series Non-Member
---
See all events
See all events