---
Conference - IAB
Register and mark your calendar for the IAB Public Policy & Legal Summit 2023 in Washi...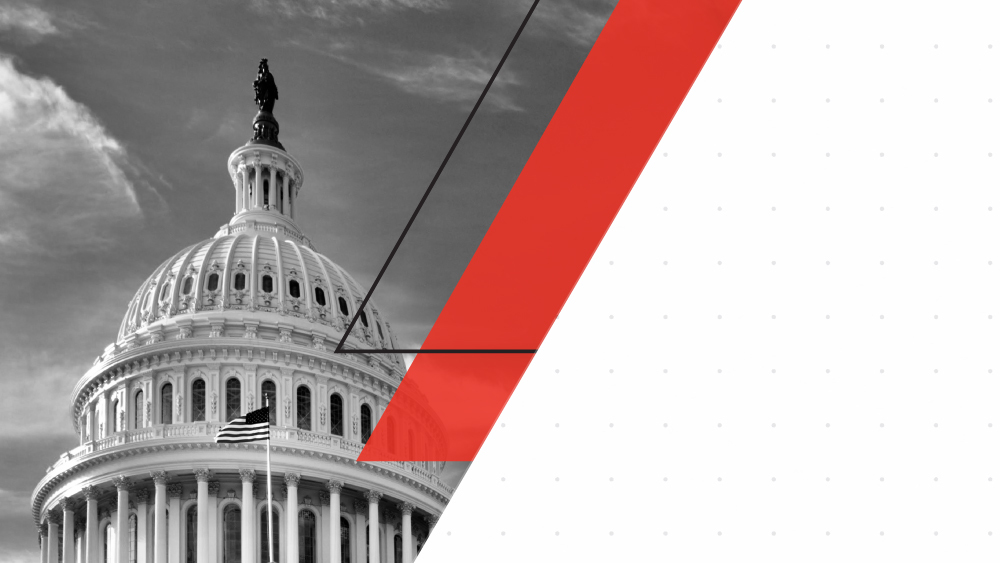 ---
Conference - New York, NY
IAB NewFronts is the world's largest digital content marketplace – committed to the creation of valuable partnerships between brands and native digital content. This can't-miss-it event will offer media buyers a first look at the best new progr...
FREE - CODE REQUIRED TO REGISTER
---
Conference - New York, NY
IAB Podcast Upfront is a marketplace event designed for brands, agencies, and media buyers to preview the latest and greatest in podcasts today. Leading audio performers and thought leaders in the space will showcase the power of audio to connect aud...
FREE - CODE REQUIRED TO REGISTER
---
See all events
See all events