---
Online - IAB
Join us for the "Video Leadership Summit Recap" webinar on Wednesday, Sept 27th at 3 PM ET where we'll be summarizing top-takeaways from our mid-summer Video Leadership Summit. By way of history – Video Leade...
---
Conference - Marco Island, FL
It Starts Here.

IAB's Annual Leadership Meeting is where the digital industry first debated hot topics like the demise of the cookie, DTC brands, supply chain transparency, fake news, viewability, government regulation in the da...
For qualified brand marketers and agency professionals, register for free with code
$2995 - Member Price
$3995 - Non-Member
$2495 - Early Bird Member Ticket (10/31)
$3495 - Early Bird Non-Member Ticket (10/31)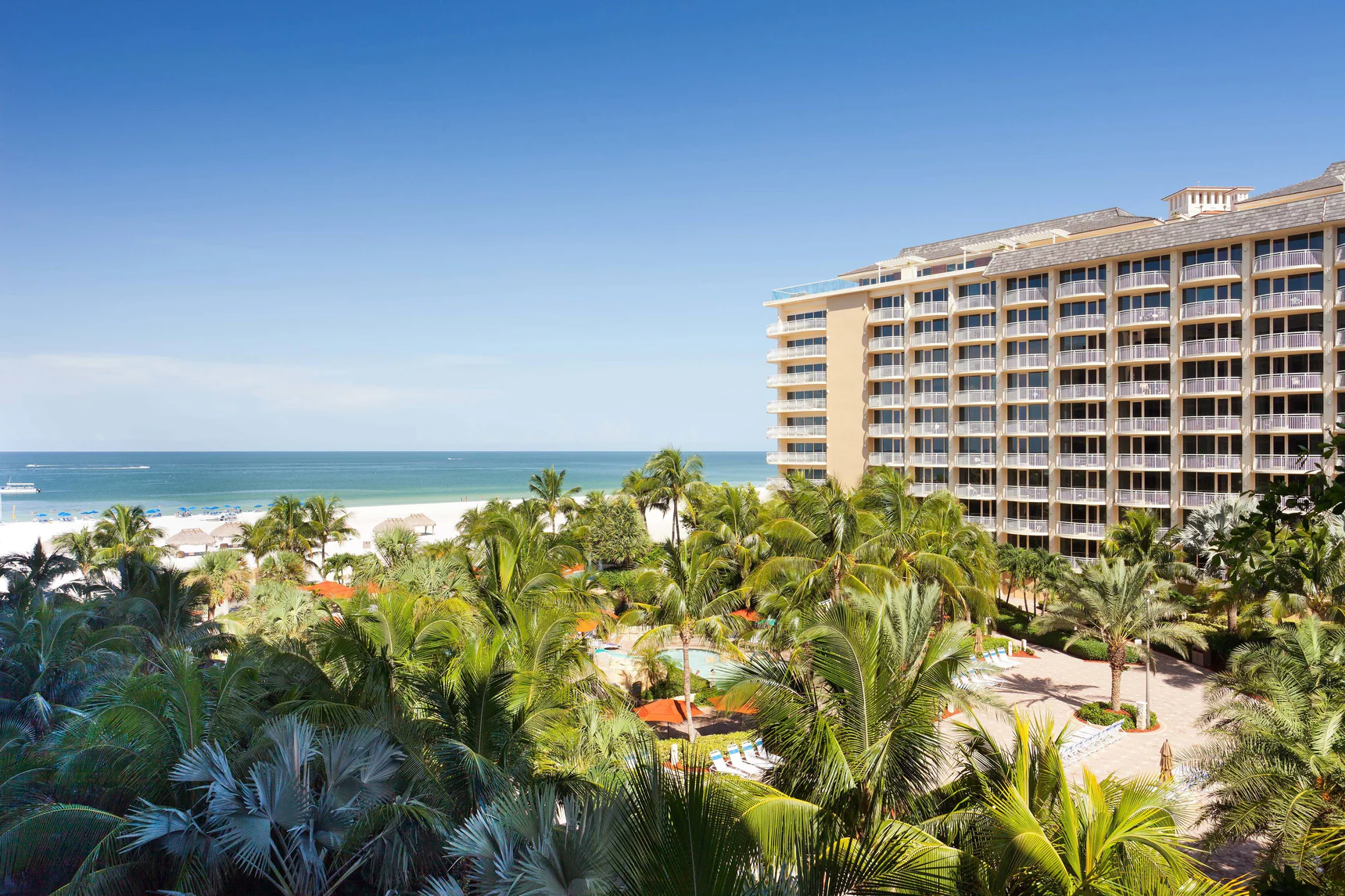 ---
See all events
See all events