---
Conference - New York, NY
Podcast Upfront is a marketplace designed for brands, agencies, and media buyers to preview the latest in innovative podcast programming. Leading audio and podcast companies will showcase the power of podcasts and announce brand new shows and content...
Free to qualified media buyers and brand marketers
---
Conference - Marco Island, FL
It Starts Here.

IAB's Annual Leadership Meeting is where the digital industry first debated hot topics like the demise of the cookie, DTC brands, supply chain transparency, fake news, viewability, government regulation in the da...
For qualified brand marketers and agency professionals, register for free with code
$2995 - Member Price
$3995 - Non-Member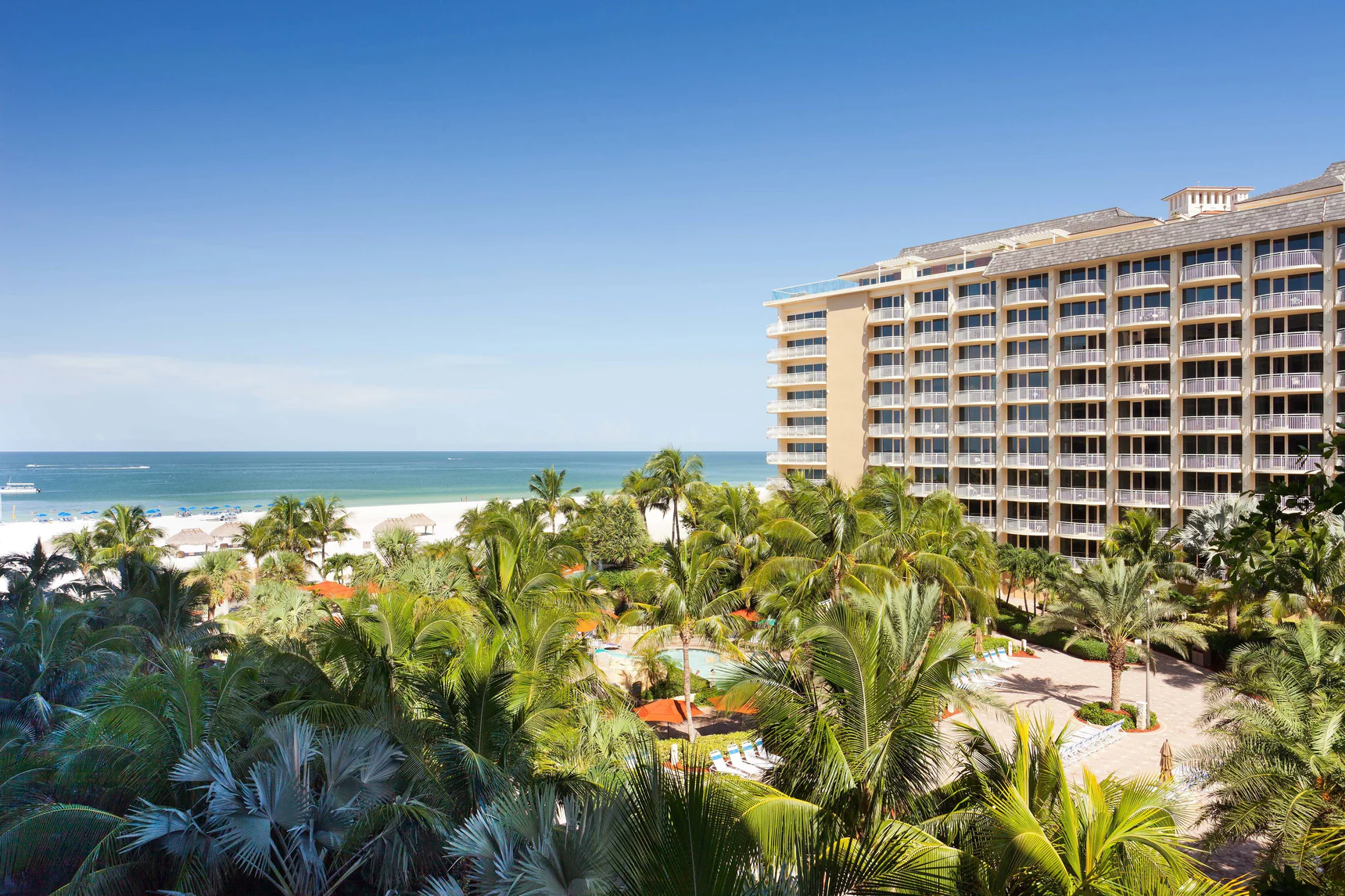 ---
See all events
See all events