State of Data Town Hall: Data Clean Rooms
Mar 22, 2023 / 1:00 - 2:00 PM EST
Overview
The State of Data town hall series brings industry experts together to discuss how data has evolved in recent years, and how changes to privacy legislation, the deprecation of third-party cookies and identifiers, and platform policies have affected online advertising, particularly data collection, addressability, measurement, and optimization.
Agenda
Opening Remarks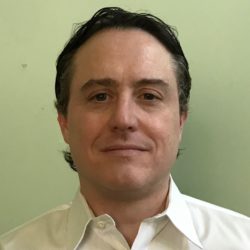 Chris Bruderle
Understanding DCR Use Cases
The first session of the State of Data series will feature experts across publishers, agencies and technology to discuss the findings in the "State of Data: Data Clean Rooms and the Democratization of Data in a Privacy Centric Ecosystem". Moderated by the IAB, we will discuss the findings of the paper with experts in the Data Clean Rooms space who will share further insights and offer recommendations on how companies should approach data clean rooms and identifying outcomes.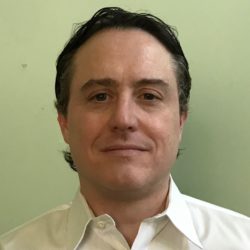 Chris Bruderle
Jeffrey Bustos
Avanti Gade
Dana McGraw
Jessica Simpson
Collaboration in a 'Walled' Ecosystem: Finding Opportunities on Common Ground
Data clean rooms are breaking barriers in an ecosystem where data silos have risen and addressability is under threat. Marketers looking to take advantage of the new technology have found equal challenges in understanding the privacy implications and implementing collaboration with partners. Sam Shapiro-Kline sits down with Maurice Barron in a fireside chat that will dive into how collaborators can build strong relationships with their partners and get the most value from clean room technologies.
Maurice Barron
Sam Shapiro-Kline
---
Principal Sponsor
---
---
Platinum Sponsor
---
---
Premier Sponsor
---
---
Title Sponsor
---
---